About
Two Wolves
Two Wolves helps people find the right path to successful recovery from addiction and an end to the harm, pain and destruction it causes. We specialize in expediting the right solutions for particularly difficult addiction recoveries and coaching for all those affected.Families contact Two Wolves for immediate help with a family member, friend or loved one who is struggling with alcohol, drugs or other addictions. We have particular experience and expertise in relapse situations.Individuals contact Two Wolves who need to access recovery services, wish to improve their recovery or who have successfully navigated recovery and seek to enlarge their spiritual lives and better themselves through life skills development and coaching.
The Leadership Team: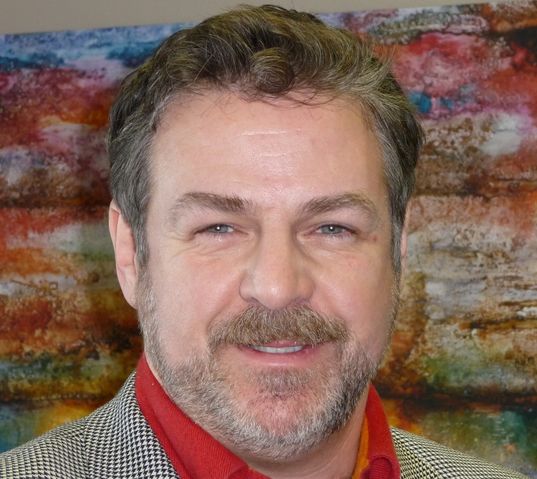 Harry Cunliffe
Founder and Program Director
Originally from England, Harry received a liberal arts education at Eton College, which he supplemented with business and finance courses at St. Thomas College and Concordia College in Minnesota.  Following a successful twenty-year career at one of America's top five banking institutions, Harry has turned his life and skills toward a career in helping others in the areas of life skills, recovery from alcoholism and chemical dependency and spiritual growth.Harry is a Certified Coach in Life Purpose, Life Transitions, Career and Spiritual Coaching. He is also a certified trainer, learning program designer and facilitator.  Harry has been developing and facilitating recovery programs, seminars and workshops for the past twelve years in both private and public settings. He also designed and ran the highly successful non-residential program, an alternative to intensive outpatient treatment, at The Retreat, located in Wayzata, MN and St. Paul, MN.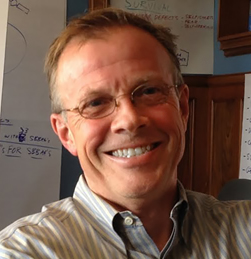 Steve Erickson
Facilitator and Coaching Coordinator
Educated at Hudson high school and the University of Montana, Steve worked most of his life in the family business. Erickson's companies consisted of large retail grocery, pharmacy, and fuel station stores. Steve served on the Board of Directors of the National Grocers Association and help shape the future of independent grocers across United States. Serving on several local, national, and international nonprofit organizations he is a member and officer on the board of the Twin Cities chapter of YPO and WPO; Young Presidents organization and World Presidents organization. Currently serving as treasurer and board member of the St. Croix Alano society inStillwater Minnesota.Steve now partners with Two Wolves, providing comprehensive work in life coaching, career coaching, executive coaching, life skills and lifestyles, along with recovery services. He is a certified coach with the Life Purpose Institute and BCC.
---
The Story of Two Wolves
 An old Cherokee chief was teaching his grandson about life."A fight is going on inside me," he told the young boy, "a terrible fight between two wolves.  One is evil, full of anger, sorrow, regret, greed, self-pity and false pride.  The other is good, full of joy, peace, love, humility, kindness and faith.""This same fight is going on inside of you, grandson…and inside of every other person on this earth."The grandson ponders this for a moment and then asks, "Grandfather, which wolf will win?"The old man smiled and simply said,"the one you feed."
---
We help you find a path
Let's talk today. Give us a call right now.
952-449-5277