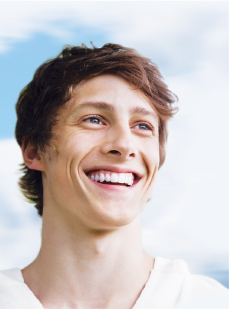 Personal Recovery
Two Wolves Recovery Immersion™ provides a clear path to success in early recovery. Many people learn, at great cost to themselves and their families, that good intentions and great willingness are often not enough for success.
A real path to successful recovery and enjoying lifePeople leave the relative safety of a residential program or an intensive outpatient program with lots of knowledge about their illness but with very little information about how to build recovery in their lives in practical terms. In Recovery Immersion™ participants meet twice a week in small groups with experienced facilitators. Participants are guided through exercises, processes and conversations to create success in their recovery. With this simple, practical approach each participant can build real recovery in his or her life.
Simple, practical, focused on your needsTwo Wolves Recovery Immersion™ is an experiential 8-12 week program that helps support a simple, practical path to success in recovery. Twice-a-week meetings in a small group environment provide a focused, practical application of recovery principles to everyday situations in your life. Between classes, participants learn to support each other with practice of new skills and habits in their lives, building a foundation of change, success, new confidence and hope.
Recovery Immersion™ provides a clear path to success in early recovery. We have groups locally in Minneapolis and a long-distance version of the program in the pilot phase. The long-distance program is currently provided on an individual basis.
You can start this week, with a call right now.Get the most out of recovery, out of life, out of today!
Let's talk today. Give us a call right now.
(952) 449-5277